#Australia's #Nickel industry is at a 'natural turning point'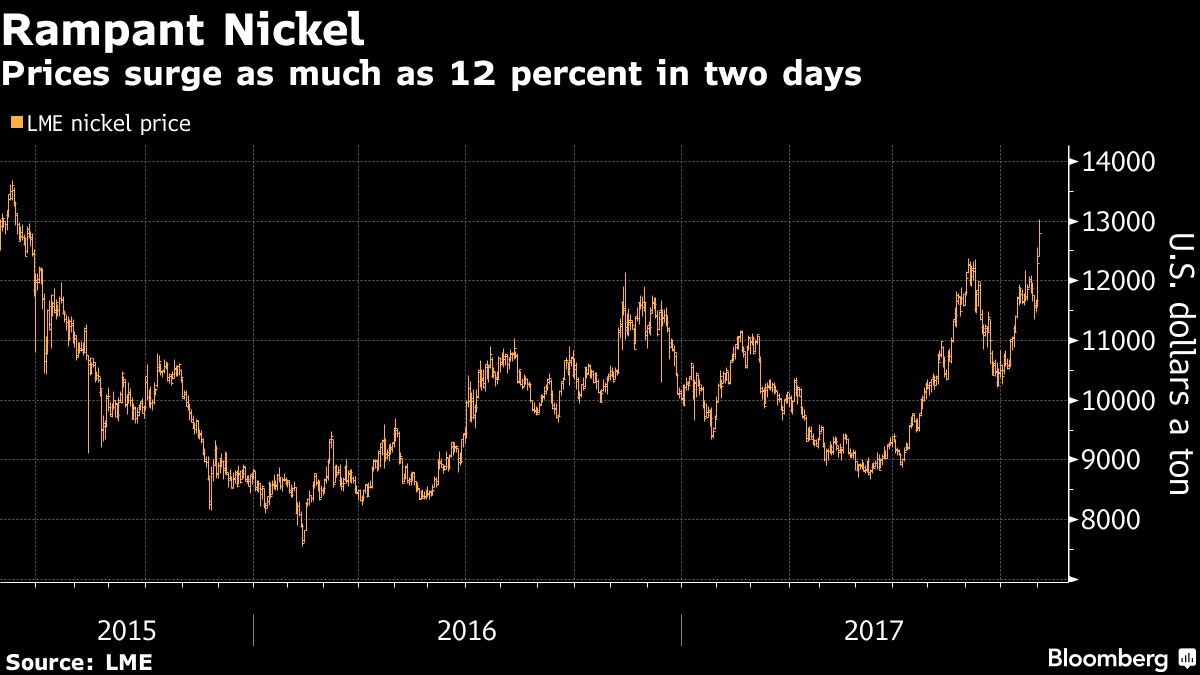 Most of the #Nickel ore mined in #Australia is processed locally into nickel concentrate by downstream smelting and refining companies.
"Australian nickel producers have been in a lot of strife in recent years, but we're starting to see the #ElectricVehicle players begin to shore up supply," says Romano Sala Tenna, portfolio manager at Katana Asset Management.
 "While the actual electric vehicles are probably two or three years away, this is extremely good for Australian producers because we have really great grades of nickel."
Nickel sulphate is a key ingredient in #Lithium-ion batteries, which are being installed in electric vehicles made by companies from Tesla to General Motors.