#ElonMusk Won't Save Big Mining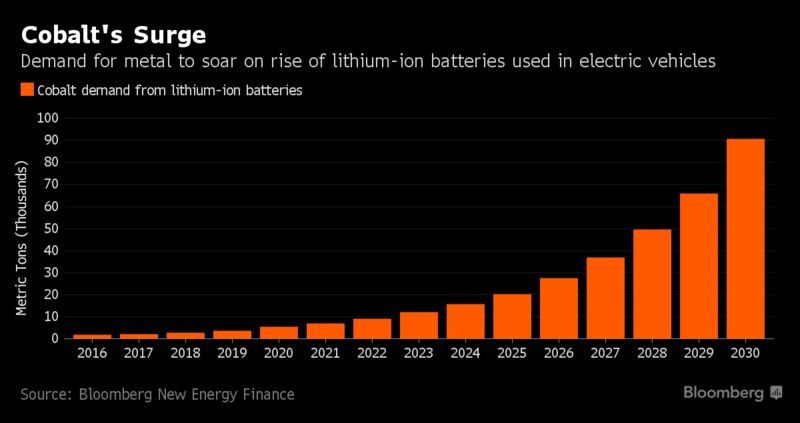 The winners from the rise of electric vehicles are likely to be the traditional industrial metals.
That's the best explanation for why miners are sticking for the most part with the same suite of commodities they've been digging up for the past few decades. Even if electric-vehicle sales surged to 41 million in 2040 from the about 800,000 expected in 2018, the biggest winners in volume and price terms would probably be boring old exchange-traded aluminum, copper and nickel, according to a report by Bloomberg Intelligence analyst Eily Ong.
Read more at: https://www.bloomberg.com/gadfly/articles/2017-07-06/elon-musk-won-t-save-big-mining#footnote-1499253653938