THE SCRAMBLE FOR #COBALT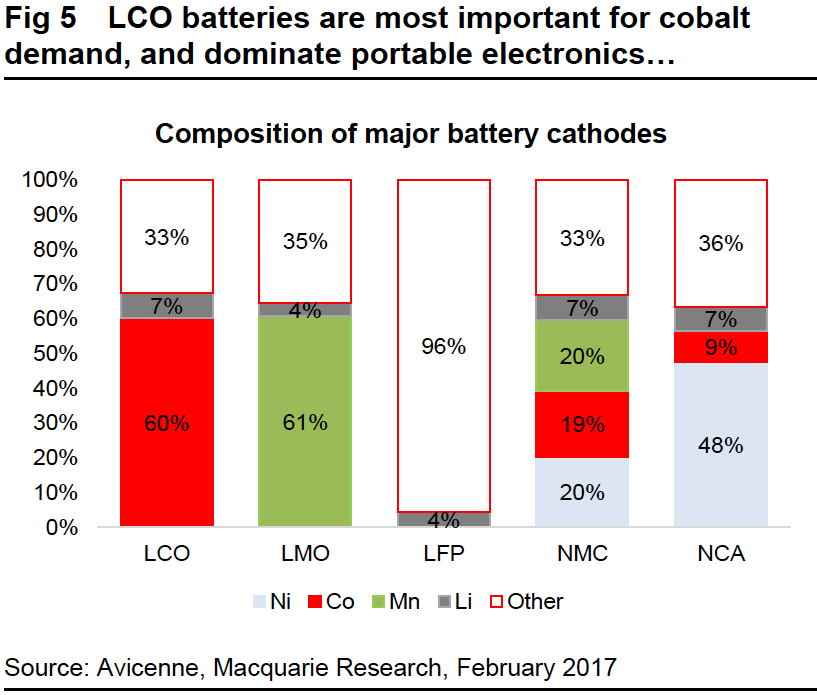 The scale and speed of the #Cobalt price surge over the last few months reflects a scramble for units.
#Lithium was the super-hot metals story of 2016. A spectacular price rally propelled lithium out of the metallic shadows onto the global investment stage.
This year it is the turn of #Cobalt.
The price of cobalt traded on the #London Metal Exchange (#LME) has exploded from $33,000 per ton to $55,000 since the start of January.